Detailed Demolition Services
Buildassist are the experts in the Demolition industry in Newcastle, the Hunter Valley, the Central Coast and beyond with over 20 years' experience. Buildassist prides itself on providing a high level of workmanship and customer service.
This is backed by our many years of investing in equipment and staff to perfect our demolition techniques and processes.
We have the capacity to undertake the full range of site services associated with the Demolition process, from Demolition to the site preparation for a new build.
Our work ranges from Stripouts, Asbestos Removal, Detailed Demolition, site cleaning & preparation from domestic dwellings to commercial buildings, factories, warehouses or large industrial sites, and includes:
Dismantling
Internal demolition
Earthmoving
Block clearing
Excavation
Rubbish removal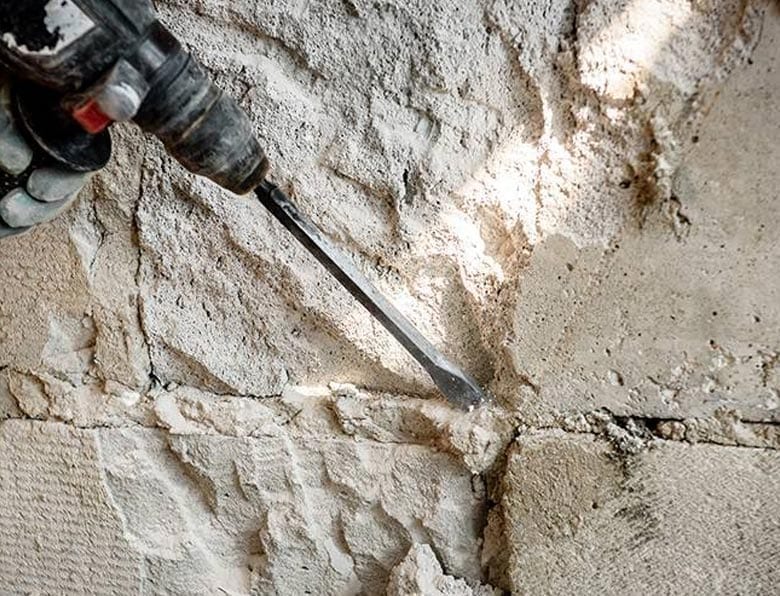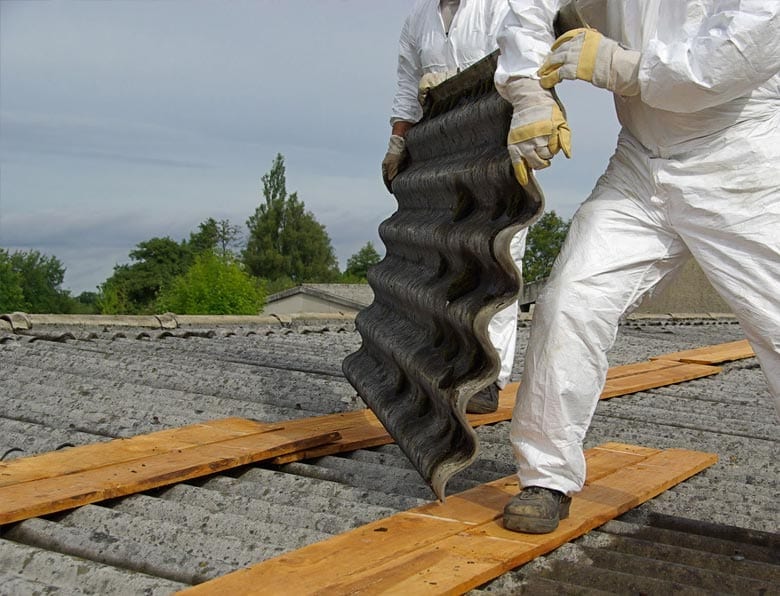 The Experts in Detailed Demolition
Buildassist offer a comprehensive range of specialist services for your Demolition project. Skilled in all facets of Residential and Commercial developments, Asbestos Removal, lean-to and partial House Demolition, you can count on our expert and experienced team to provide you with an unrivalled level of quality. We focus on the job being performed safely for all parties involved and to deliver the job on time every time.
Commercial Demolitions
Internal & External Partial
Demolitions
Asbestos Removal
Contaminated Soil
Removal/Remediation
Tile Stripping
Floor Grinding
Slab Removal
Shed & Garage Demolition