If you suspect that your building or home contains Asbestos, do not attempt to remove the materials yourself. Call Buildassist instead. Our technicians are highly trained, adhere to Safe Work NSW requirements and Codes of Practice to safely remove asbestos. Buildassist is fully licensed and insured to remove any Bonded Asbestos Containing Material (ACM).

There are six types of asbestos mineral fibres:
Chrysotile (white asbestos)
Amosite (brown or grey asbestos)
Crocidolite (blue asbestos)
Tremolite
Actinolite
Anthophylite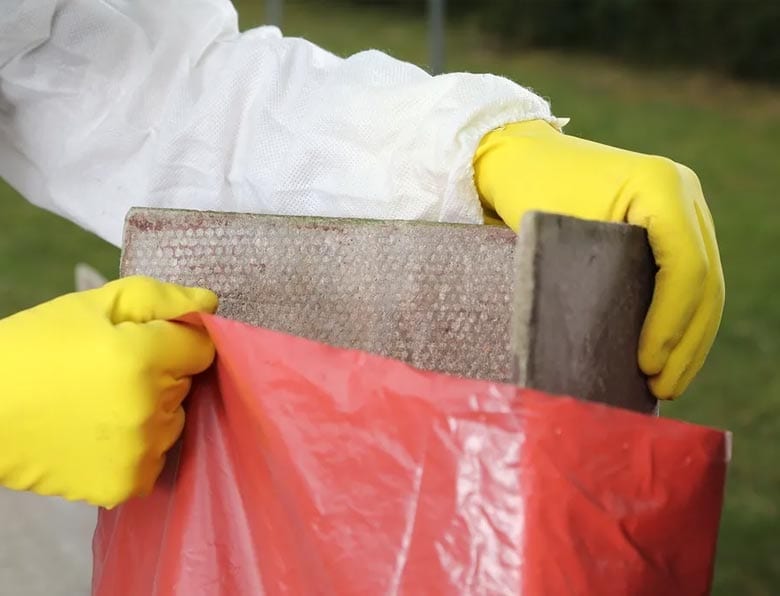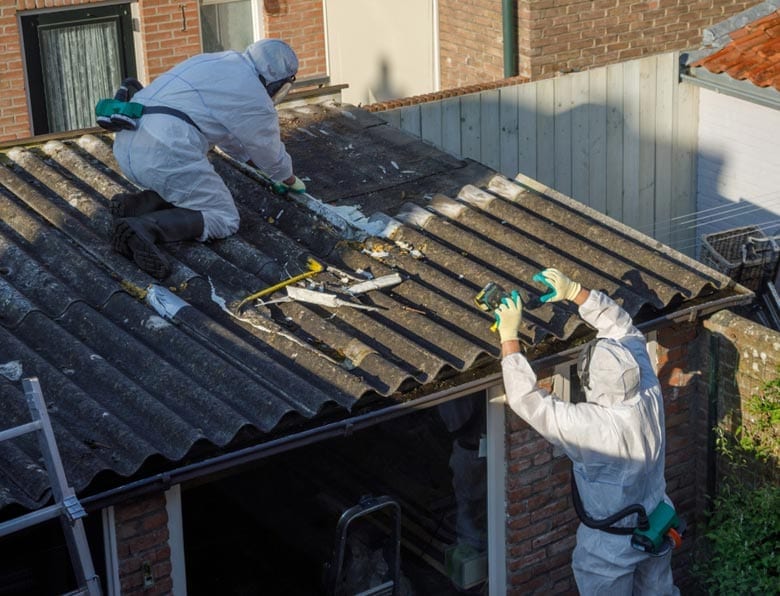 Buildassist & Asbestos Removal
All types of Bonded Asbestos Removal
Be it a Domestic, Commercial, Industrial or Rural property, Buildassist has the skill and knowledge to take care of the removal of all types of Bonded Asbestos. Call us today.
Our process:
Decontamination
Site Preparation
Safe Removal
Safe & Legal Disposal
Once the Asbestos Removal work has been completed, an accredited Hygenist will carry out a final inspection of the site to Certify the removal & decontamination.
Common Asbestos Locations include:
Floor Tiles
Wall & Ceiling Cladding / Sheeting
Roof Tiles & Sheeting
Fencing
Eave Sheeting